Our
Team
Our mission is to help patients live healthier lives. We provide a caring, nurturing environment where your comfort and health is of primary importance.
Excellence in Community Service Award Scholarship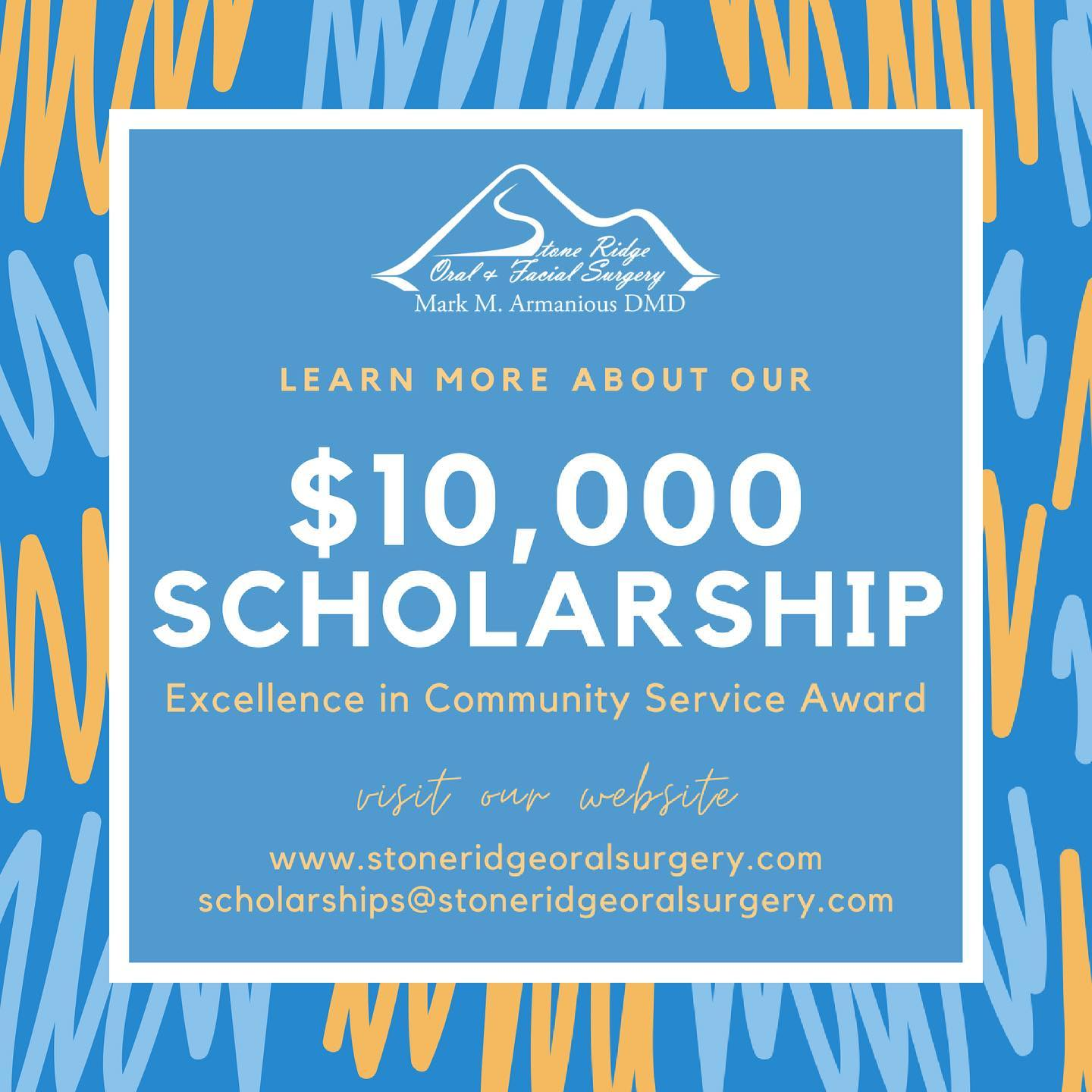 Our
Services
Stone Ridge Oral & Facial Surgery is proud to offer the highest level of care to our community. A combination of the latest treatments and technologies and a genuine passion for patient care allow us to provide our patients with optimal experiences and results in our office every day. Whether you are here for aesthetic or health reasons, we welcome you to our practice.
Contact Us
There are many ways to communicate with our office. Please choose the method most convenient for you.
Our Address
24600 Millstream Drive, Suite 490
Stone Ridge, VA 20105
Request an Appointment
Please choose a date and time most convenient for you and we will be in touch shortly.